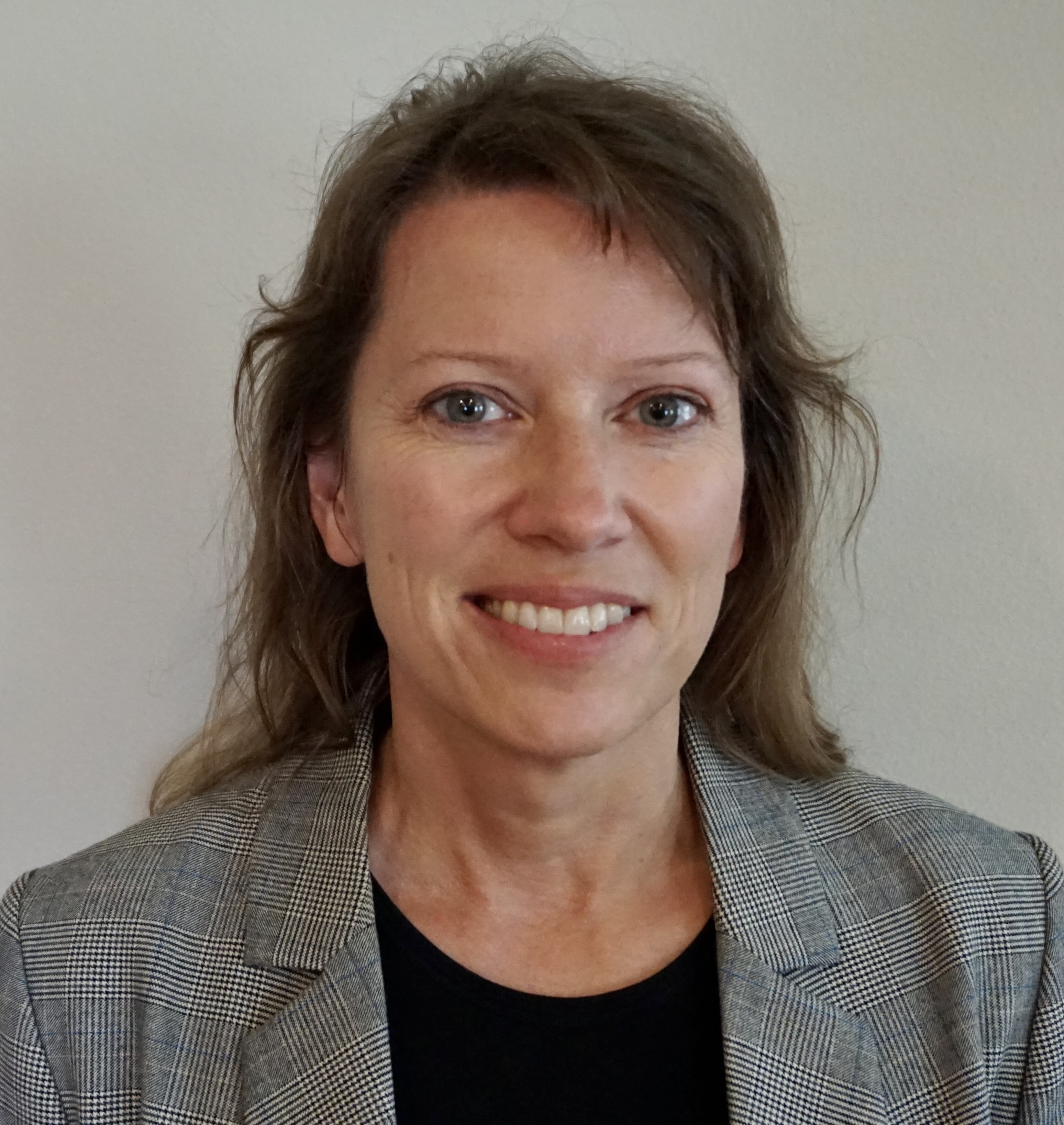 Christine Lovett Joins Fil-Tec
Smithsburg, MD – May 24, 2022 – Christine Lovett joins Fil-Tec as Director of Business Development for the company's Wire and Cable division.
Christine brings nearly 25 years of global experience in the wire and cable industry. She has driven product strategy from startup companies to large, global multi-billion-dollar enterprises. Leveraging her extensive technical expertise, she's helped companies further their flagship products, define future capabilities, open new market segments, and develop deep customer relationships. At Fil-Tec, Christine will help bring to market new products, expand current offerings, and maintain high customer service standards.
Prior to joining Fil-Tec, Christine served as Business Development and Product Manager at LLFLEX where she oversaw growth and product life cycle of their armoring and shielding products for the wire and cable industry. Prior to LLFLEX, Christine spent over 18 years at Sonoco Products Company and Zumbach Electronics Corporation in various wire and cable technical and commercial roles.
Reporting to Ricardo Hernandez, VP of Business Development, Christine and Ricardo will be responsible for driving Fil-Tec's wire and cable growth and deepening relationships with our customers.
"We are thrilled to bring Christine into our organization," said Ricardo. "She brings incredible expertise to her new role. With her extensive industry background and technical prowess, I know she'll help us reach new heights of innovation for our current and future wire and cable customers."
"I love being part of a growth story and the mission of Fil-Tec to be the industry leader in wire and cable water swellable fiber technologies deeply resonates with me," said Christine. "I look forward to helping the company expand its product offerings while continuing to deliver a high level of customer service to our customers. The opportunity to be a part of Fil-Tec's continued growth story and vision is really exciting to me."
If you would like more information about this topic, please email at press@fil-tec.com.